ABOUT THE CLUB
Our martial arts club based in HAMMERSMITH, West London, is one of our group's Newest and most exciting schools.
Since Opening up in The WEST LONDON FREE SCHOOL IN JANUARY 2016 This school has been bringing the Palcic Taekwondos Distinctive and outstanding Syllabus to Hammersmith!
We have tailor made children's martial arts classes, which are perfect for the younger kids. Our beginner's classes are suitable for the complete novice, who has no previous experience in martial arts, and are a great way to get fit, lose weight, and increase confidence, whilst learning from some of the top instructors in the area.
The school is run by one of our senior ranked instructors Mr Mahul Patel 3rd degree black belt, and his team of assistant instructors, who are always ready to give that extra bit of help you need.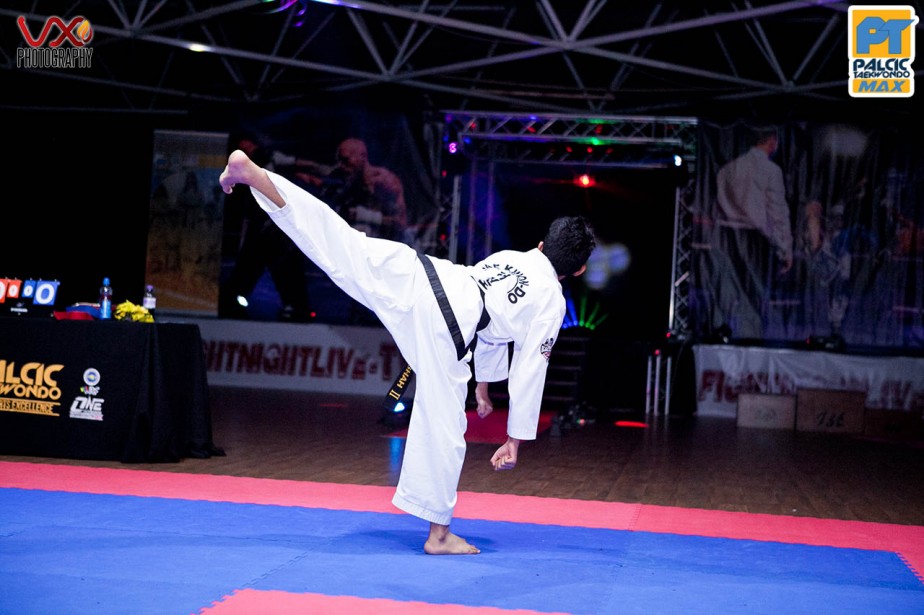 The school is affiliated to the ITF – INTERNATIONAL TAEKWONDO FEDERATION. This is the world's foremost, original, and most authoritative taekwondo body. The club therefore comes with genuine credentials which you will find very hard to match. And you can be certain that the grades and qualifications you receive at the school will be amongst the most recognised in the world.
Our Instructors
| | |
| --- | --- |
| CHIEF EXECUTIVE INSTRUCTOR | ASSISTANT INSTRUCTORS |
| MAHUL PATEL 3RD DAN |   |
|   |   |
| SENIOR INSTRUCTORS |   |
| CHIRAG PATEL 2ND DAN |   |
| VISHAL PATEL 1ST DAN |   |
|   |   |