A year on from the amazing amazing summer of London 2012 (where did the time go?!), the Olympic legacy is on everyone's lips. Has it "inspired a generation", has it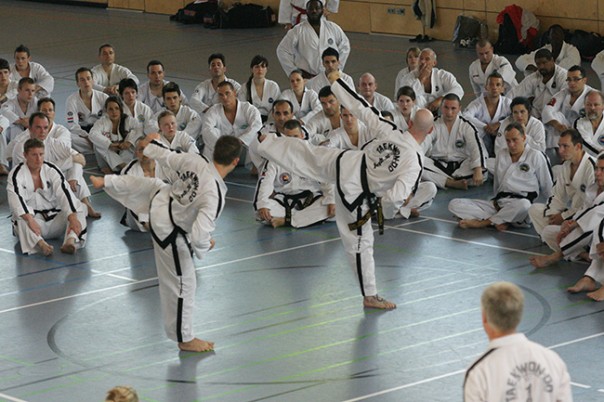 presented the nation with new opportunities to get active and see sport as fun, exciting and aspirational leisure activity?
Many are quick to judge and declare that we haven't moved very far from our sofas, but this isn't true in every case. If you still remember the glorious moments of British victories by Jessica Ennis, Mo Farrah, Victoria Pendleton and so many more, it's hard not to feel inspired. What brings even better memories, is the buzz of summer 2012 in London, fuelled by so many great sporting moments.
We all have a role to play in keeping the legacy alive, in our own personal way. Try a new sport or get back to your old passion: we have kickboxing classes in central London to help you get in the routine of enjoying exercise. You will quickly see your levels of fitness improving, which is great motivation to keep going. Plus, there are added bonuses of great company, fantastic instructors and a real sense of achievement.
Give us a call and visit us to try kickboxing in Kensington!
See you soon.